Your online wholesaler to buy directly in China without an intermediary
Higoods Co Ltd. is located in the city of Shenzhen, bordering Hong Kong.
With a population of 10 million, it is a special economic zone with a large number of industries in many fields, including new technologies.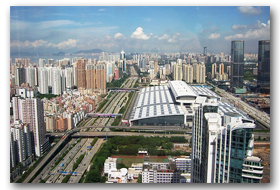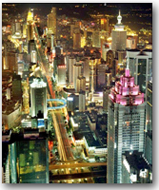 Our company is expanding its business by now allowing European individuals and small companies to buy directly from a Chinese online wholesaler, eliminating middlemen.
Higoods Co. Ltd works with well-known manufacturers in Shenzhen, who provide only quality products at competitive prices. After a careful selection, we managed to find a compromise "quality / price ratio" allowing us both to offer you almost unbeatable prices, while providing you products far from the low end.
We also offer a sourcing service to our customers, for all your imports from China.
Legal informations
Higoods Co. Ltd.
Room 803, Chevalier House, 45-51 Chatham Road South 
Tsim Sha Tsui 
Kowloon 
Hong Kong
 
Business licence #1986687.